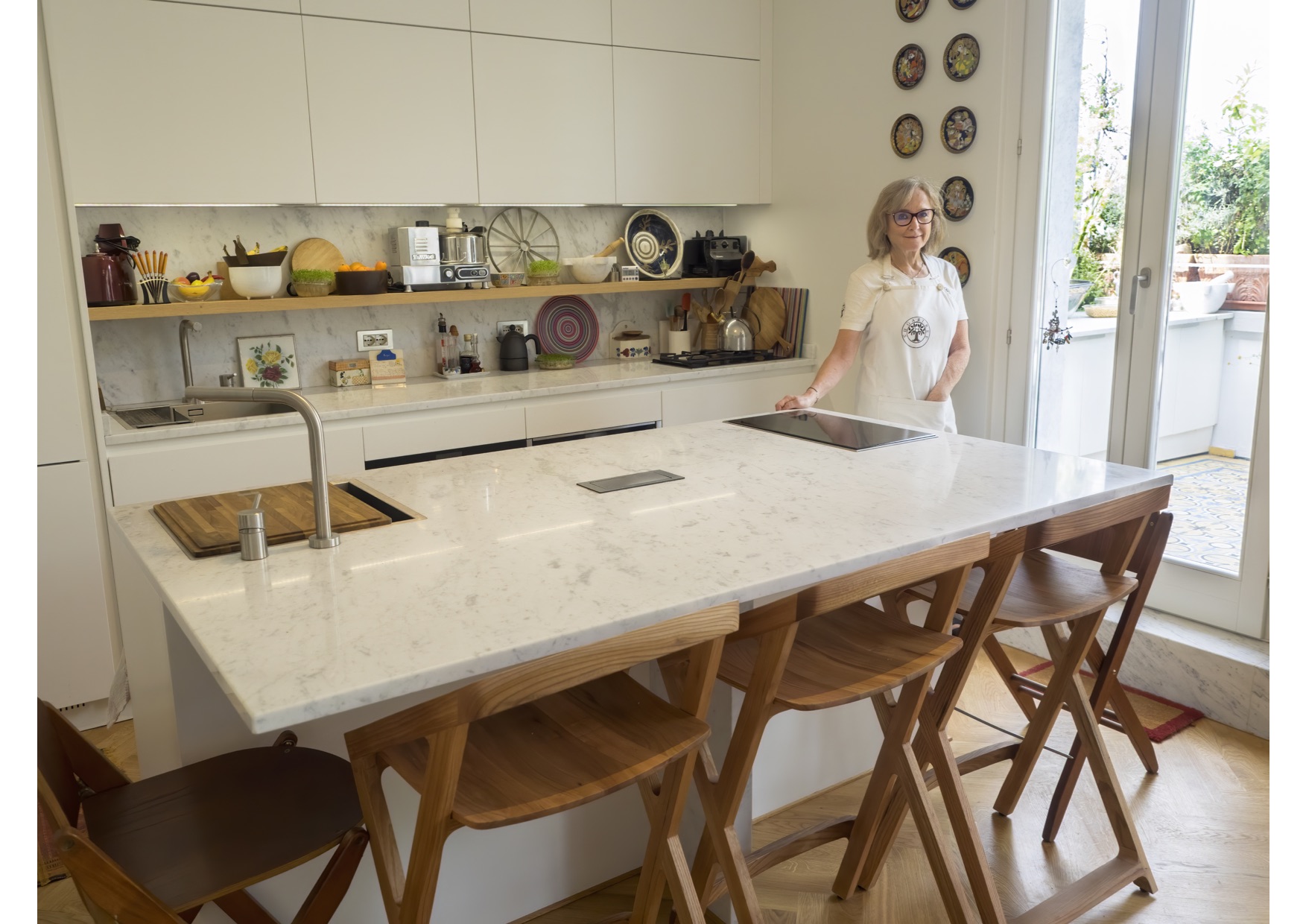 Jenny Sugar courses from October to December 2019
It will be here, during the Jenny Sugar courses, that I will tell you about about the "magic" of a diet that is both healthy and delicious, discovering and learning how varied and easy it can be to cook this way. I'm proposing courses quite different from one another, to choose according to your interest, level and availability.
Courses schedule October-December 2019 and some dates already set for 2020:
lesson dedicated to an overview of preventive and healing food: theory, basics, recipes to start and test yourself out
date:  Wednesday 2 October
Whole Plant Based Nutrition
A full course in 5 lessons:
Introduction, Theory & Substitute-ingredients
Raw, Detox and Salads
Appetizers and First courses
Main courses
Desserts
dates:  Wednesdays 16, 23, 30 October and 6, 13 November
Come and bake your cake with me
A lesson in which everyone learns how to properly make their own dessert, prepares it and then takes it home
dates:  Tuesdays 19, 26 November and 3 December
The processing and secrets of the ingredient most loved by all, in a single lesson
dates: Thursdays 28 November 2019 (at the Jenny Sugar location) and 23 January 2020 (at Joia Academy)
In a Whole Plant Based version
date:  Tuesday 10 December
Healthy and tasty: from appetizer to dessert
date:  Friday 13 December
Healthy Desserts, in a whole plant based version
The world's best cakes in a no-guilt version
date: Wednesday, March 4, 2020 (at Joia Academy)
Cost & launch offer for 2019: 79 euro per lesson including dinner. For up to 3 weeks early bird bookings a 10% discount is applied. With a package of 5 lessons the last one is a gift ☺Timetable and Place: 19:15 – 22:30/23:00, Città Studi, Milan
Reservations: jenny@jennysugar.com or +39 3485240608.
The space is also available for meetings, dinners, team building, privately organized group courses, videos to shoot in the kitchen space already set up with three cameras, any other event you want to organize together. Costs and schedule for these activities are to be agreed, from time to time, according to the request.
I look forward to having you on board!